Every company is different.​
Get tailored experience on your demo today!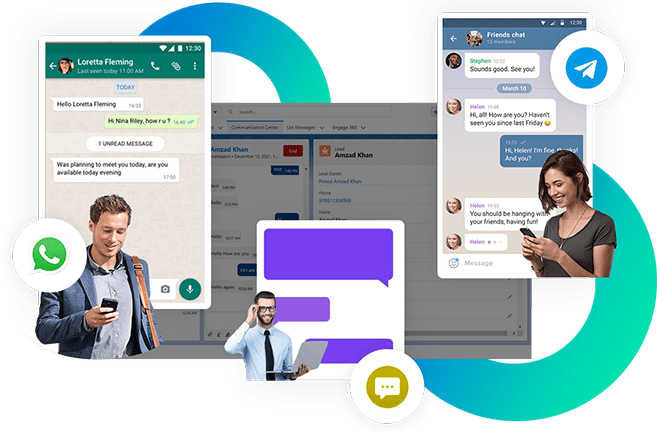 Unified Platform for all Social media interaction
Juggling between social media platforms causes you to miss out on a lot of messages which further leads to unsatisfied customers and churn. Communicat-O has the ability to integrate all your social media interaction platforms under one single user interface. With the power of a shared inbox, you better engage with all your customer queries, and it also ensures that no message goes unanswered.
Real time in-depth analytics
You might be putting in a lot of resources on a new campaign but how would you know if it is actually performing well, analytics quantifies the changes you do in your social media marketing. It is also very essential for a business to act quickly and be proactive while taking marketing decisions and communicating. Communicat-O facilitates these decisions with the help of Real time in-depth analytics and effective KPIs.
The Only Mobile ready solution
You do not need to be near a computer to access this tool, you have all of it's features easily accessible at your fingertips. It lets you send sms from salesforce on the go. Communicat-O is the only mobile ready multi channel social media based salesforce sms marketing tool in the market.
Automated and Bulk communication
Bulk messaging across various platforms is a tedious task; it demands individual formatting, and a lot of platforms might not allow you to send bulk messages. With the power of AI and competitive tech, Communicat-O has pre configured replies for frequent queries that the customers usually have. It also lets you send bulk messages to all the customers in one click, irrespective of what platform they are connected on.
Some queries that your customers text you might require very particular technical knowledge or a specific team's intervention, and such messages are often left overlooked. Communicat-O lets you assign conversations to other representatives, thus, increasing inter team visibility over the platform and at the same time serving the end consumer better by allowing the expert representative to serve the issue.
Like social media is not solely about personal messaging followers, Communicat-O is not just about an inbox. There are a lot of other tasks you can perform with Communicat-O; the multi chat window pops out and lets you access chats on the go. This feature makes it easy to multitask when you are working on other sections of the application.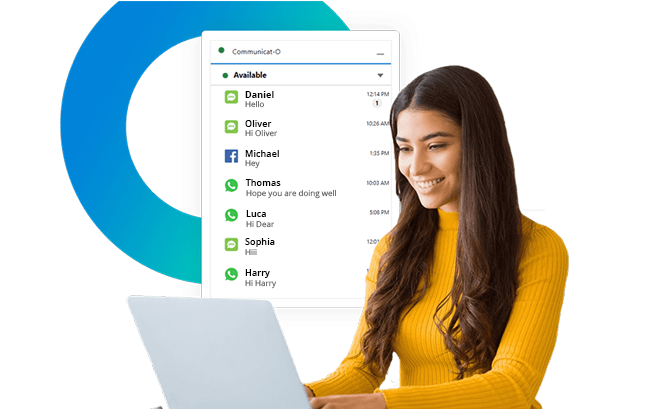 To give users quick access to standard productivity tools like the recently visited items and notes while salesforce text messaging or performing any other task on the instrument. Communicat-O's UI has been cleverly designed to enhance functionality and productivity.
One inbox, every interaction

Bulk messaging made smart

Deep analytics, in real time
One inbox, every interaction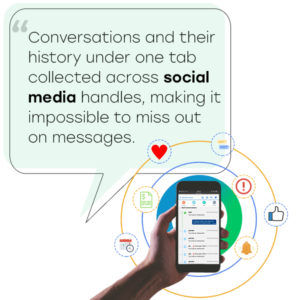 Bulk messaging made smart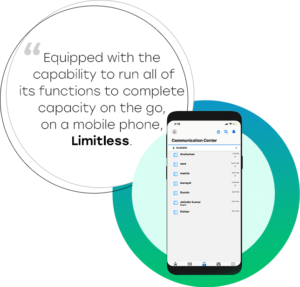 Deep analytics, in real time